Testimonials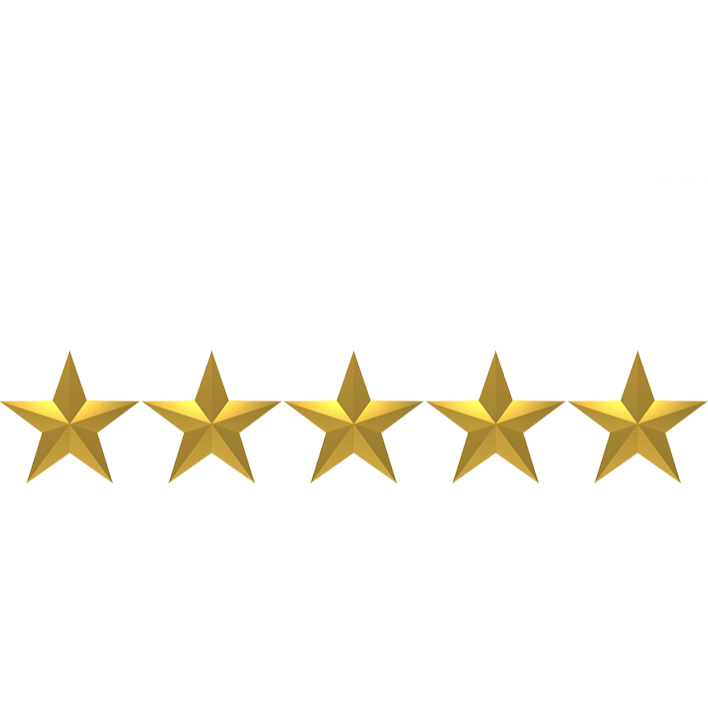 Lynice Hightower
"Jeanette handled the sale of our Chino Hills home with the service we expected and more. She was available for our many questions, and we had many! Thee whole sales process was easy with Jeanette's advice and recommendations."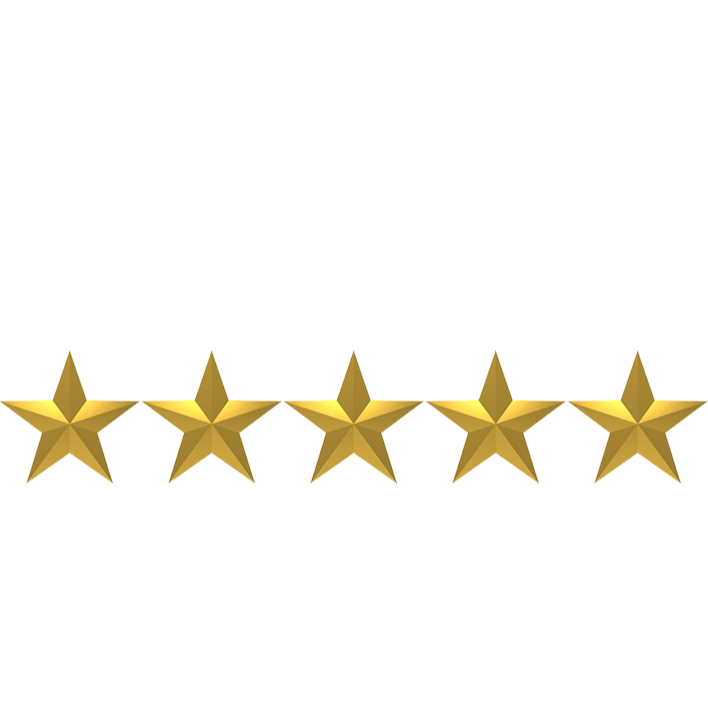 Lee Nunes
"Jeanette's knowledge, professional courtesy, integrity and hard work with a caring attitude has helped our company & family through a difficult real estate trust transaction. I, in full confidence, highly recommend Jeanette for real estate transactions. She is not only thorough, but also easy to work with, and always willing to take the time to discuss my concerns and respond to questions."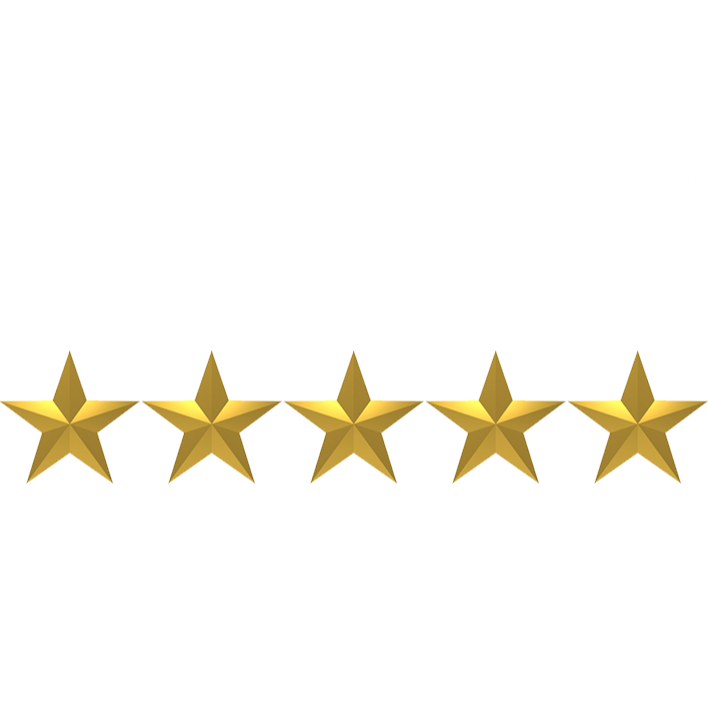 Stella Dickerson
"I highly recommend Jeanette Young for her professionalism in the field as a Realtor. Due to her high standards of ethics in this field, you will immediately determine that she indeed has the respect and compassion for her clients. She definitely gets the job done with her expertise and integrity."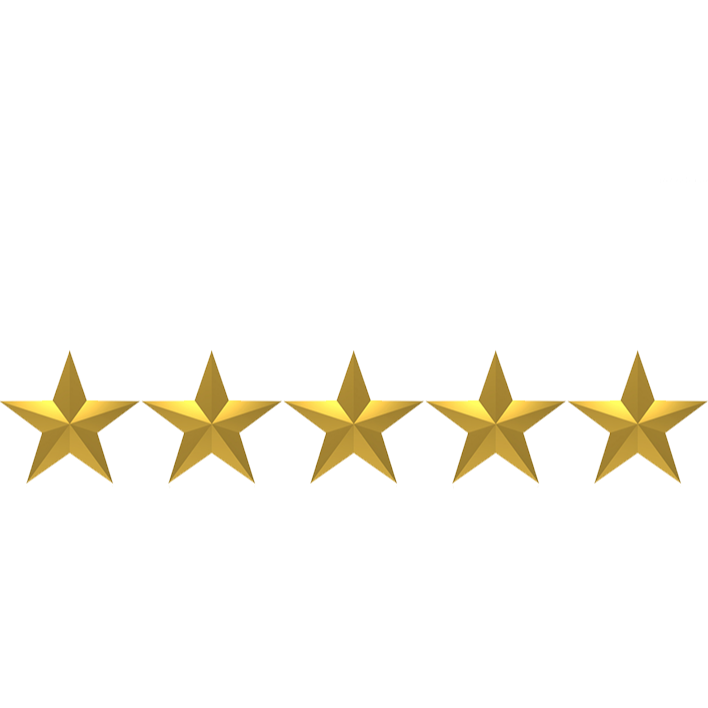 Toby Cornell
"I have used the Jeanette Young Team to sell 3 of my houses and they helped me find 1 house to buy for a total of 4 real estate transactions over 12 years. Every time we have bought or sold a home with Jeanette Young she has exceeded every expectation and took care of all the details. Two of the homes were sold in a down market and we ended up selling both times for far more money than anyone else had sold for in our neighborhood. I don't only consider Jeanette Young a great realtor, but also a lifelong friend. If you're looking for an honest person and an expert in the real estate market, then you need to look no further."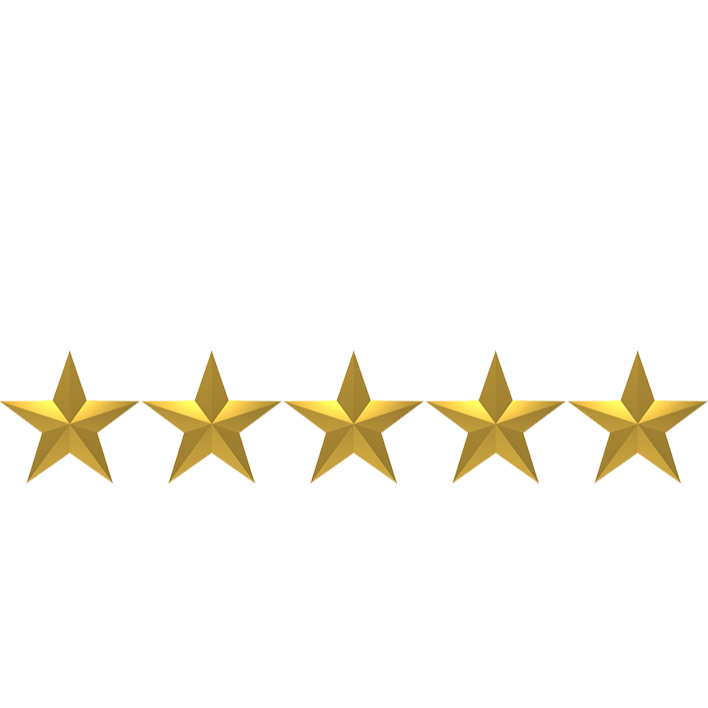 Mark Bartholomew
"Jeanette is a high energy professional with trust-worthy morals. She has always done what was best for her client, without regard to her own needs. Her firm always gets the job done, without sleepless nights. I endorse her wholeheartedly."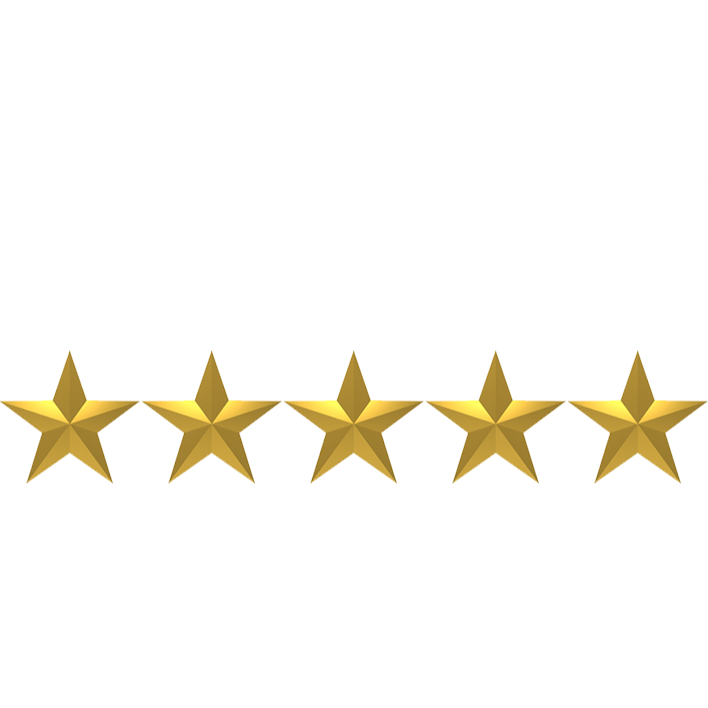 Tony Caliri
"I've know Jeanetter for more than 15 years. She did a great job listing and selling two of my own homes that I hired her to list some of my REO properties. Jeanette is a respected professional with integrity and years of real estate experience. I highly recommend Jeanette to anyone looking to buy or sell a home."